Envirothon NB 2021 Goes Virtual!
Competition Dates:   May 1 -4 , 2021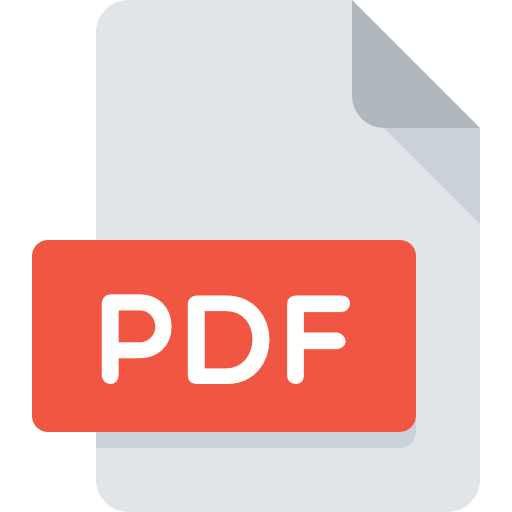 2021 Virtual Envirothon NB Schedule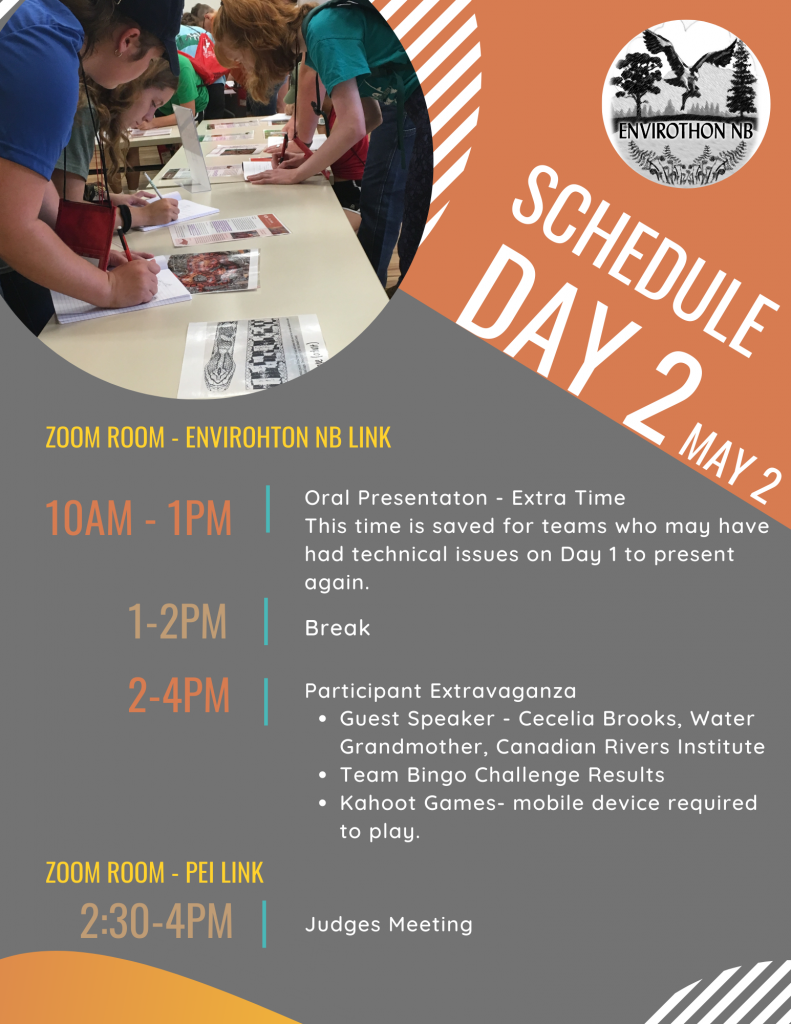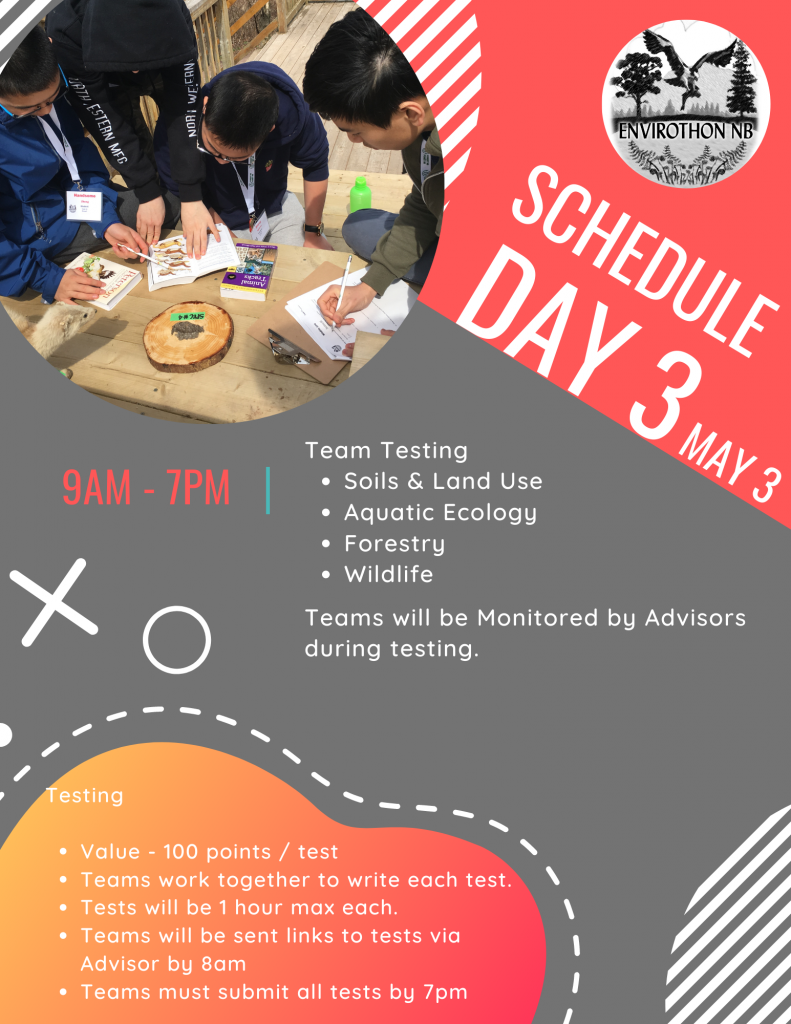 Who can participate?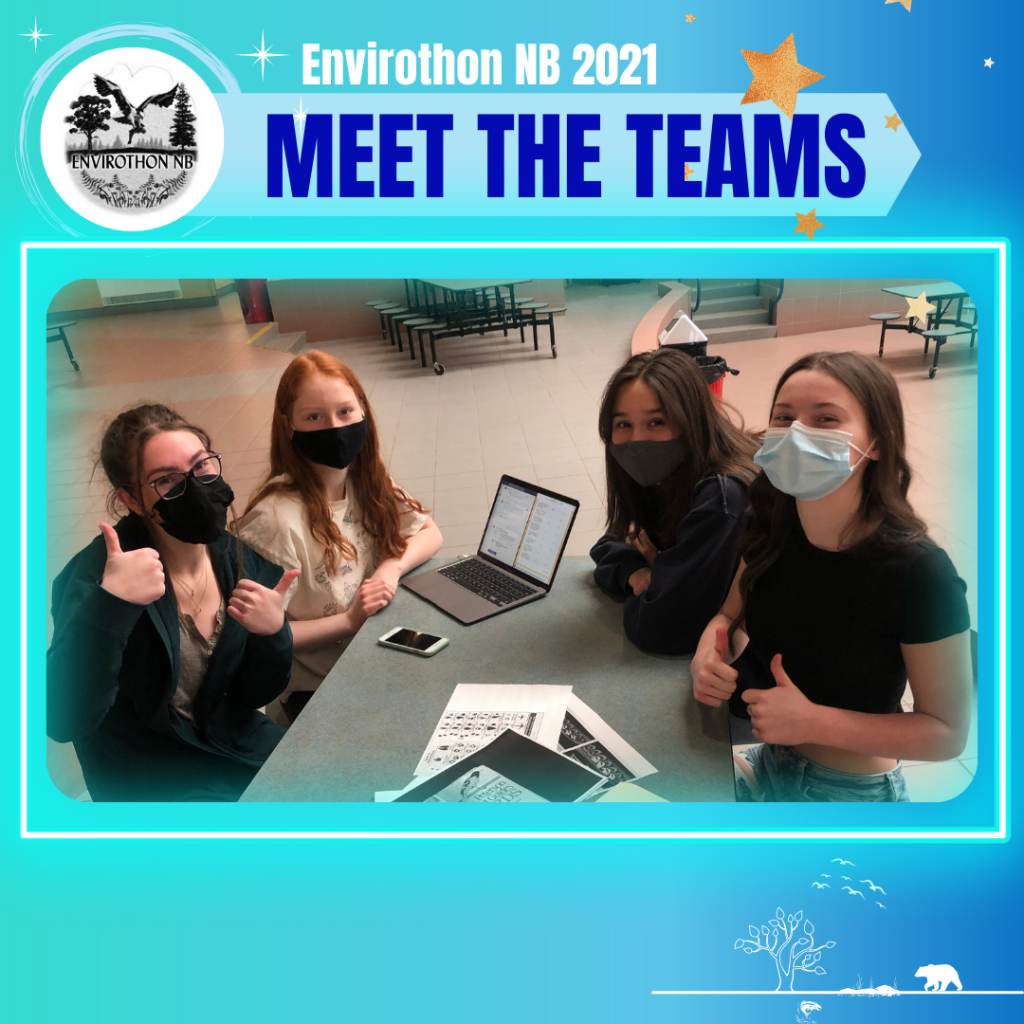 Only New Brunswick students enrolled in grades nine through twelve during the current school year are eligible to compete in the "Competitive" category. Other students are considered eligible to compete in the "Non-Competitive" category, after review by committee.
Please refer to the Rules and Regulations.
Categories:
Each "Competitive" category team will consist of five members from the same school and/or organization/association/community within New Brunswick, in grades 9 – 12.
Each "Non-Competitive" category team may consist of a minimum of two and maximum of five people. Alternates from multiple schools can combine together and compete as a "Wild Card" team under this category.
All teams will compete, be scored, and ranked with equal advantage. The highest ranked "Competitive" NB team will be given the first invitation to compete at North American Envirothon.
Visiting teams from outside of New Brunswick will not be eligible to win awards. Honourable mentions and scores will be included in the results. (Note: 2021 – PEI participants will be eligible for awards and ranked with other PEI teams)